Recykl S.A. Capital Group's operations
Companies within RECYKL S.A. Group Focus on PC waste management, in particular used tyres management. The Group's field of activity includes PC tyre collection, recycling and manufacture of high quality SBR Green Gran and Green Powder, as well as recovery of used tyres for manufacturers and importers by way of product fees.
• shipping services (domestic/international),
• PC tyre collection on request,
• tyre recycling and recovery,
• sales of products made from recycled tyres.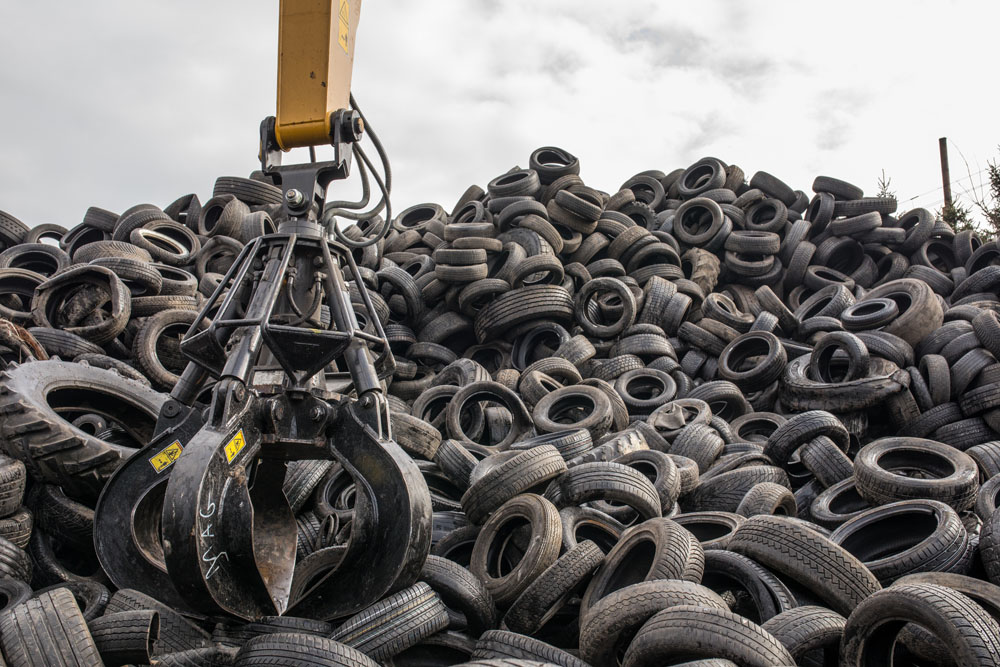 Our main competitive advantages are:
3 tyre recycling plants,
Over 140,000Mg recycled tyres per year,
Purity and repeatability of our granulates: SBR Green Gran and Green Powder,

Our own PC tyre collection network,
Collecting tyres from all over Poland,
Our original tyre collection system – SODO app,
Highly qualified and committed personnel.
Join in our cooperation and contact us on your road to success!
Grupa Recykl S.A.